The High Point Market is the largest furnishings industry trade show in the world. Because it brings retail home furnishings, buyers, interior designers, architects and others in the home furnishings industry to High Point, North Carolina, every six months, we were eager to check out the High Point Market Authority's new trend report, developed by several home fashion gurus who scoured the April market, to see what we could glean from today's hottest home furnishings trends. In today's HGTV world, it's all about integrating a particular style into the home to provide comfort and classic beauty that lasts generations. At Shenandoah Kitchen & Home, we help our clients coalesce all these elements into what we call "Shenandoah Style."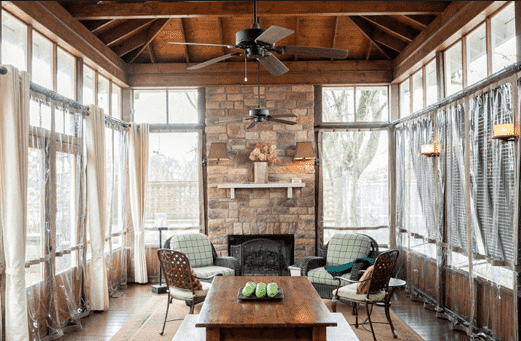 The new craftsman movement
Above all, the show showed that manufacturers are once again emphasizing the work of the craftsperson to make each piece unique. Because we create unique artisan reclaimed wood furniture, we are in line with today's theory of luxe living, where so much is about the development of story and place. We specialize in unique reclaimed wood furniture and accents, using wood that we harvest from barns and old structures from all over the Tri-State area. Our creates unique artisan reclaimed wood furniture, cabinets, accent pieces, and flooring that are beautifully weathered by time and the elements and each is crafted by hand.
Functional without sacrificing style
Similarly, the report notes that the market featured lots of consoles and sideboards and even a few special-use cabinets, "a true blast from the past that offers lots of styles and full function!" And, we agree: You shouldn't have to sacrifice style or usefulness when creating tradition!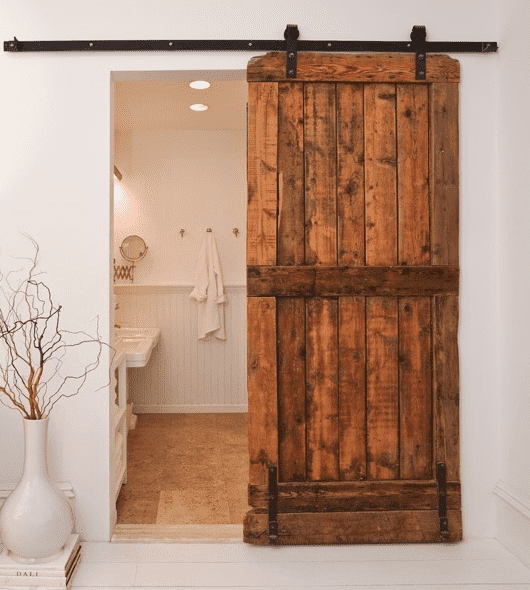 Brown is the new grey?
We were delighted to hear that, the spring market, "wood tones and fabrics alike have been warming to more traditional colors of walnut, caramel, and tan."
There is nothing like the warm, handcrafted beauty of naturally weathered and lovingly reclaimed wood furniture that is Shenandoah Style. You'll love the way it makes your home look richer and more inviting, with all the charm of history.
Reclaimed wood farm tables
"If it looks like a work of art carefully created by craftsmen, your table is au courant!" As farm table experts, we have to agree with the style of mavens! Modern furniture can still be traditional. Think about what adding a reclaimed wood modern farmhouse table could add to your design scheme.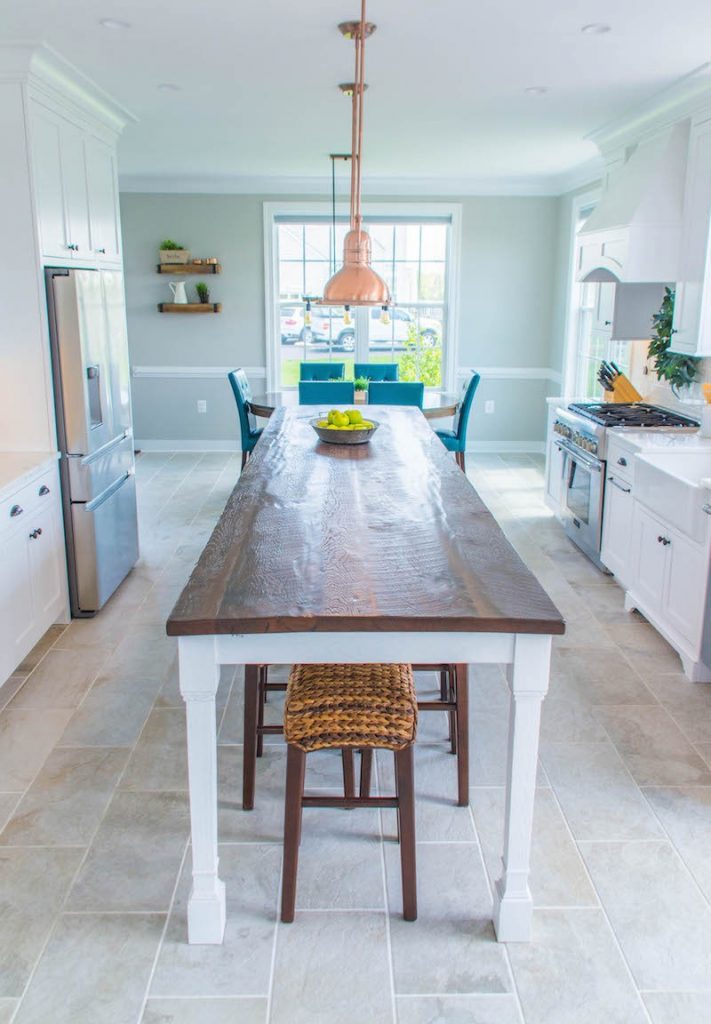 Checking out trends and the hottest looks in the design market today is fun, however, when it comes to your home, your family and your vision, there's no substitute for furniture and accessories that bring you joy and that will stand the test of time. Let us work with you to make your vision a reality.
In conclusion, when you're ready to transform your home, count on Shenandoah Kitchen & Home for the finest in quality, design, and installation. Get inspired in our showroom, talk with our design consultants and set an appointment for our expert installation. Launch your dream by calling us or visiting our showroom today.