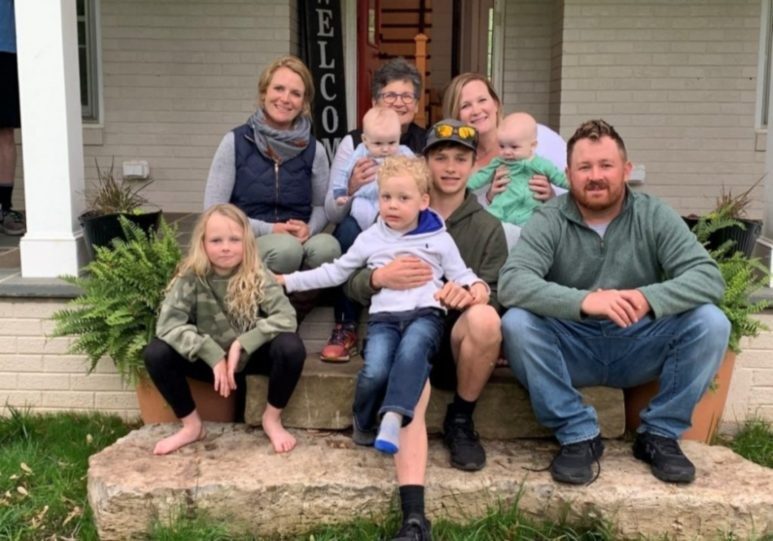 Everything we do is done with care
We love our Virginia heritage – the history, the people, the community. We've raised our family here, lived our lives here, and watched how things have changed. Yet, the appreciation for well-made furniture and comfortable, efficient home design remains timeless. 
What started as Shenandoah Furniture Gallery and a love for custom farm tables has grown. Shenandoah Kitchen & Home has been restoring, reclaiming, remodeling, and reestablishing quality home materials with over 40 years of experience.
We are passionate about preserving history by creating handcrafted, heirloom-quality furniture. And dedicated to giving each and every client the personal attention and warm welcome they deserve.
---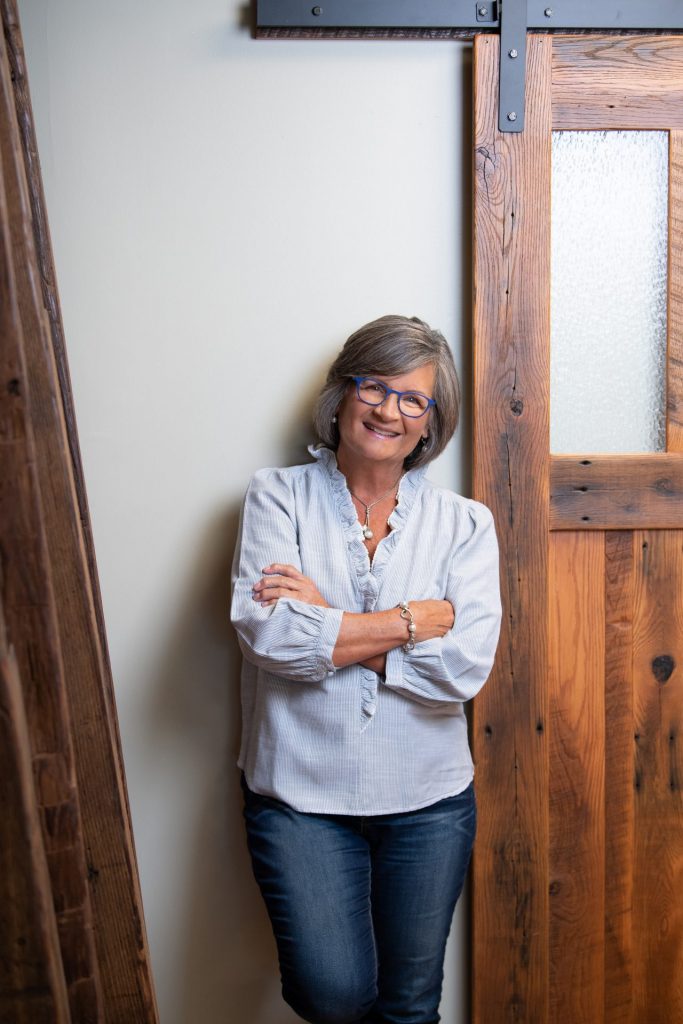 Our Owner and Team
SK&H is owned and operated by Vickie Ann Hummer. Vickie is an expert in custom furniture and authentic home design, specializing in timeless looks that blend in with historical homes or stand out as unique reflections of their owners. 
Although Vickie is the face you see and the voice you hear, she works with a network of hand-selected craftsmen and wood, metal, and stone specialists to deliver an exceptional experience for every client. Each step of our process, from sourcing the wood to building the furniture or woodwork to your specifications to finishing the final product and delivering or installing it in your home, is handled by experienced and talented craftsmen, entrusted to be part of the SK&H team.
Salvaging the past for the future
Barns that were once the center of the community are vacant. Industrialization and technology have replaced agriculture in our area, making these historic structures obsolete. History is waiting to be reclaimed and repurposed, crafted into furniture as warm and welcoming as the clients we create it for.
Handcrafted Wood Products
At SK&H, we don't carry a finished inventory. We don't mass produce anything. Our work blends the story of the wood with the story of your family or your home. Our custom furniture is handcrafted and built to order, creating an heirloom your family will enjoy for generations to come.
---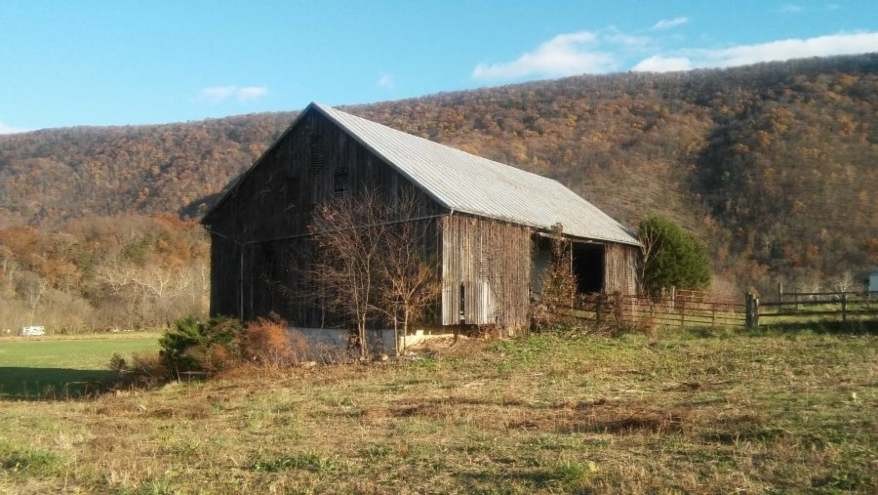 Mission
We believe the quality and beauty of our products should exceed your expectations. We believe our customer service – before, during, and after we deliver your product – should be of the highest possible quality and professionalism.
Our guiding principles:
Conduct business with honesty and integrity
Produce the highest quality product
Provide excellent customer service and fair lead times
Never compromise quality and service, even as we grow