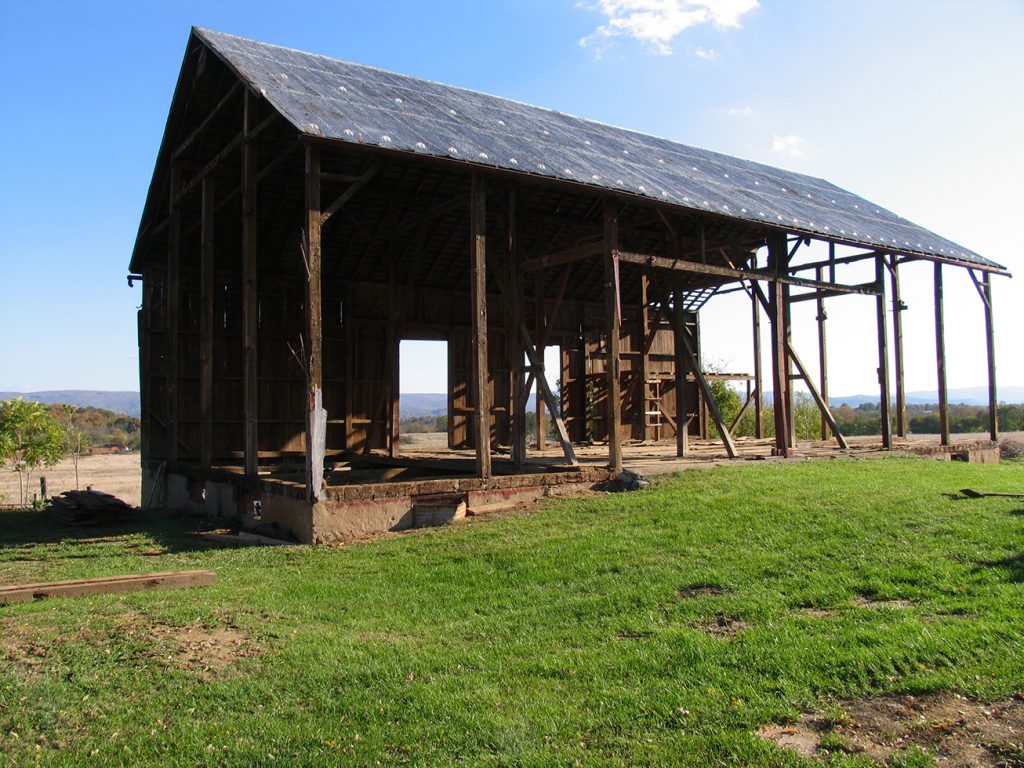 SK&H is different by design. Our steadfast commitment to the environment extends to all we do. Reclaiming barn wood is an eco-friendly process, and we take pride in turning something destined to be destroyed into a beautiful heirloom for generations to come.
Being Green
The traditional furniture industry is a burden on our environment in many ways. Using time-tested traditional methods, we build natural furniture that is handcrafted from reclaimed barn wood, lessening the environmental impact.
We encourage repurposing wood rather than cutting down trees in living forestlands. Each year, millions of tons of construction materials and demolition debris are buried in landfills in the United States. Much of this is usable wood – material that could be repurposed or reused. As it decomposes, this wood releases methane gas into our environment. In addition, harvesting and milling new lumber creates greenhouse gases. 
We cherish old wood, and our team of master craftsmen turn it into beautiful pieces that can continue to have purpose and beauty for years to come. A true lasting legacy.