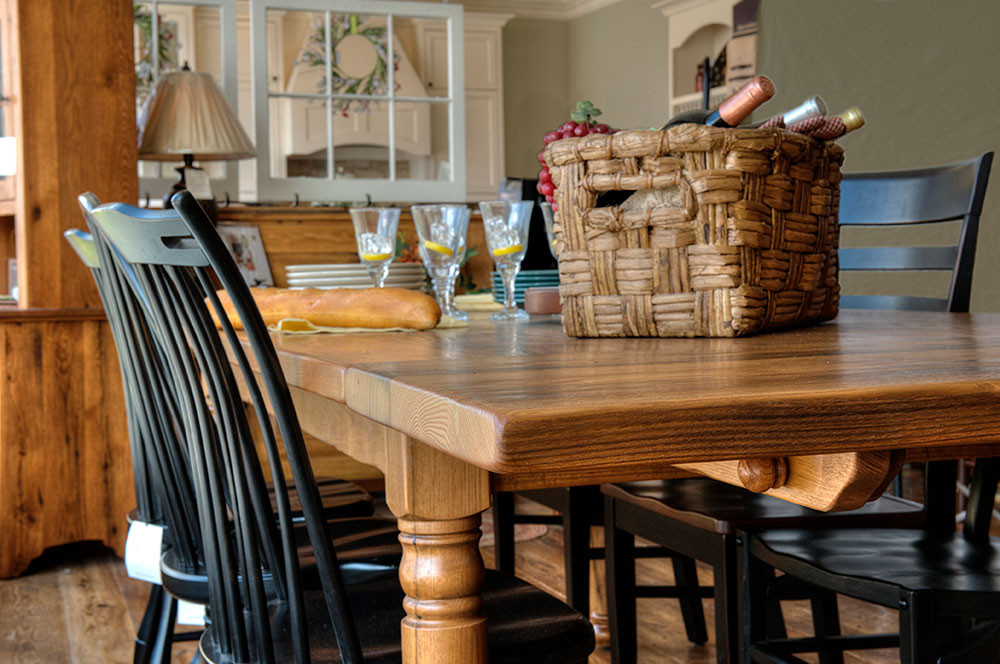 Life Happens Around The Farm Table.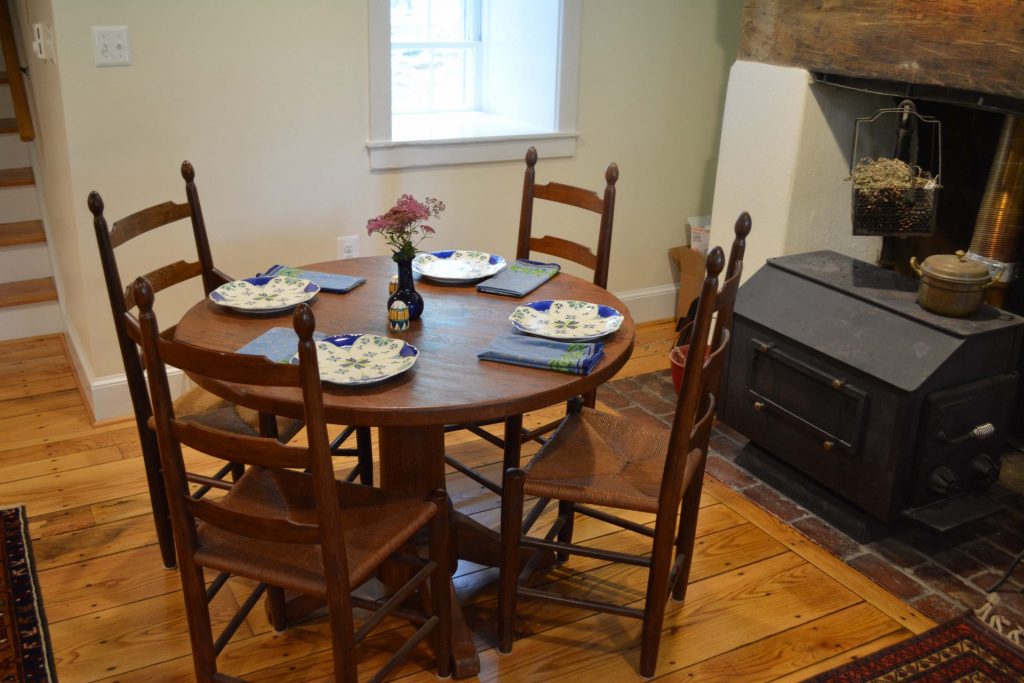 Our farm tables are a work of art.
We use hand-selected craftsmen who understand wood biology and accurate metrology (the science of measurement) to create signature pieces. Each table is made to order and includes the passion and heart of the artisan that builds it, enhancing the historical value of each piece.
Craftsmanship
Your dining table is a focal point in your home. It's more than just a place to eat. It's a spot to gather, from family game nights to late nights for work to everyday organizing. You deserve a beautiful, hand-crafted, sturdy piece of furniture that will stand with you throughout your life and can be passed down for generations.
Farm Table Style
Our customized farm tables are created to complement you and your home. Based on modern farm styles and distinguished by classical lines, we focus on showcasing the simple elegance of the wood. We can design your table in the shape and size your home needs.
Rustic Furniture Attributes
We don't make excuses for the character nature puts into the wood. Small splits, knots, and other natural marks are attributes that make your table unique and let the wood tell its own story. These characteristics do not affect the structural integrity of your table, and with the addition of our multi-step finish, they simply beg to be touched.
Every table we make is lovingly created for a special home. Visit our showroom so we can get started on yours.
---
Tell Us About Your Future Farm Table
We are interested in learning about your interest in our reclaimed wood farm tables. The craftsmen at SK&H can build just about any type of table with a wide selection of customized options to achieve an elegant piece with a truly rustic appeal. Contact us today and experience the Shenandoah Kitchen & Home design difference.