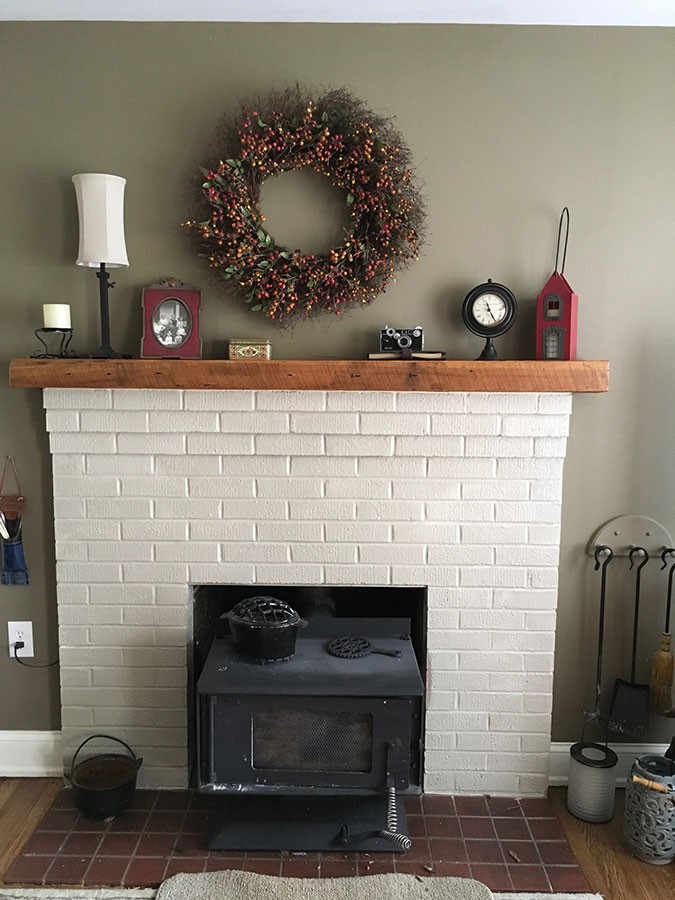 Are you looking to switch up your living space? Consider adding in a reclaimed wood mantel! We can create a custom mantel that will bring warmth into your space. Every reclaimed wood mantel we build is custom cut, de-nailed, kiln-dried, and then finished with a satin lacquer. You can choose from a wide array of woods with unique characteristics. We have several different options and guarantee one will be perfect for you!
Reclaimed Wood Mantel Style
Fireplaces come in many different styles, and each style can pair with a different reclaimed wood mantel. Think about the color scheme of your home. You'll need to consider more than just your wall colors, but also the color of your floors, upholstery, and decor. You can match your new mantel to the existing scheme of the room or use this as an opportunity to add some contrast to your space.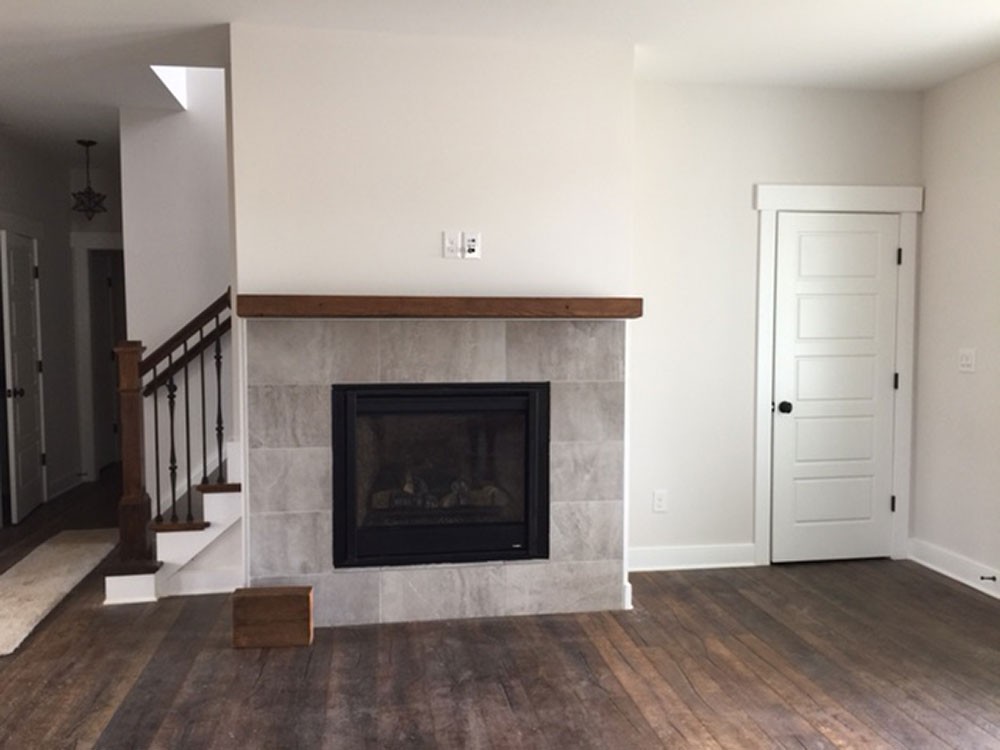 Find the Best Placement for Your Mantel
What size is the room the mantel will be going in? If the room is larger, you may want a larger mantel. However, larger pieces can also complement smaller rooms. A large reclaimed wood mantel could act as a focal point for a small room. In any size room, a mantel can help tie the room together.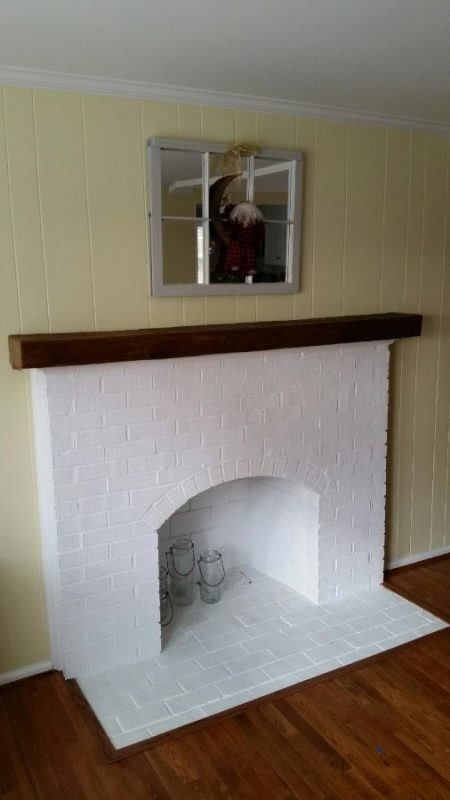 Determine How Much Traffic the Room Sees
The number of people coming in and out of this room can help you determine what type of reclaimed wood mantel you may want. Rooms that see more traffic could benefit from a larger mantel that could display an art piece or sit below a TV. If people with frequently be in this room, you should consider going with a bold wood that can act as a conversation starter.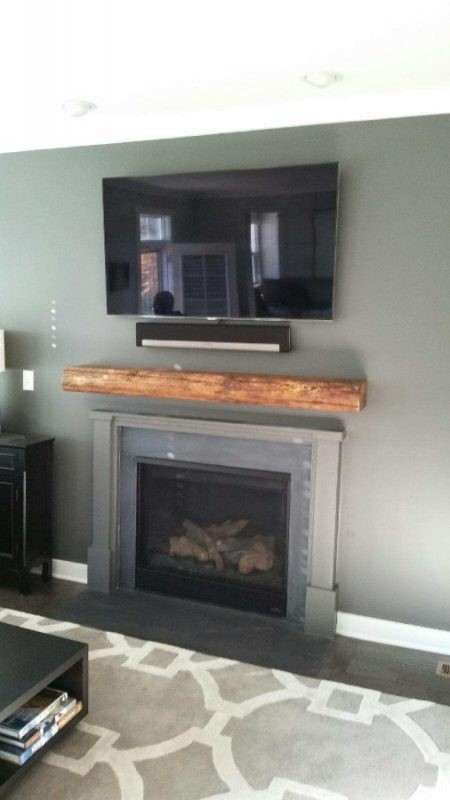 Shenandoah Kitchen & Home can help take your living space to the next level. We believe the quality and beauty of our products should exceed your expectations. We carefully select materials to craft one-of-a-kind reclaimed wood mantels that you will not find anywhere else. If you're interested in learning more about us, give us a call today at (540) 751-2163!