Redefining spaces and reusing, recycling and renewing materials may be just what your house needs to banish its new house look. The process needn't be complicated.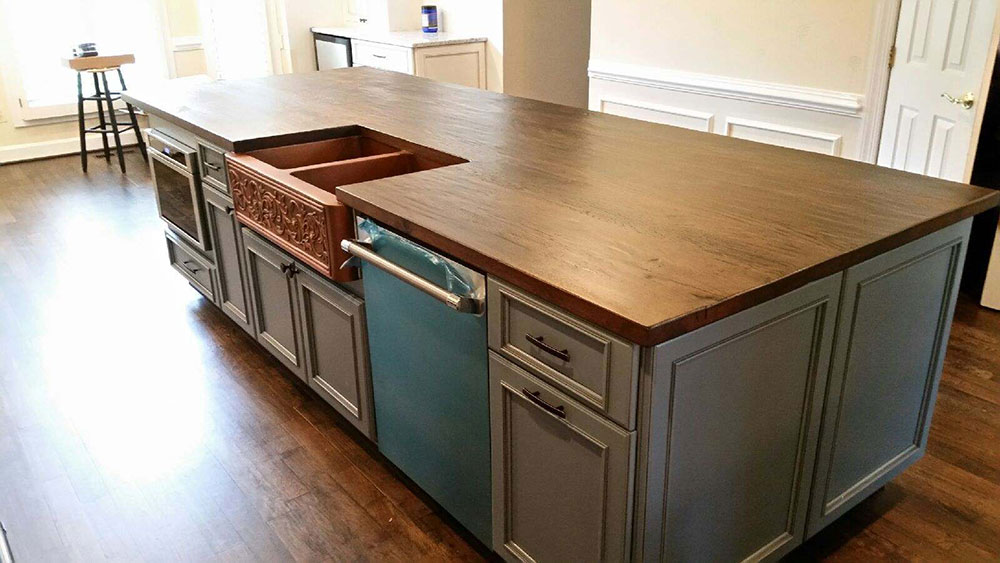 This bar was fitted with a reclaimed wood countertop, a hammered copper sink, and a reclaimed barn siding backsplash, nothing brings warmth and natural beauty to a room like reclaimed wood!
Design Showroom Visit
Visit the showroom in historic Purcellville, Virginia in Loudoun County to talk about how to age your home.