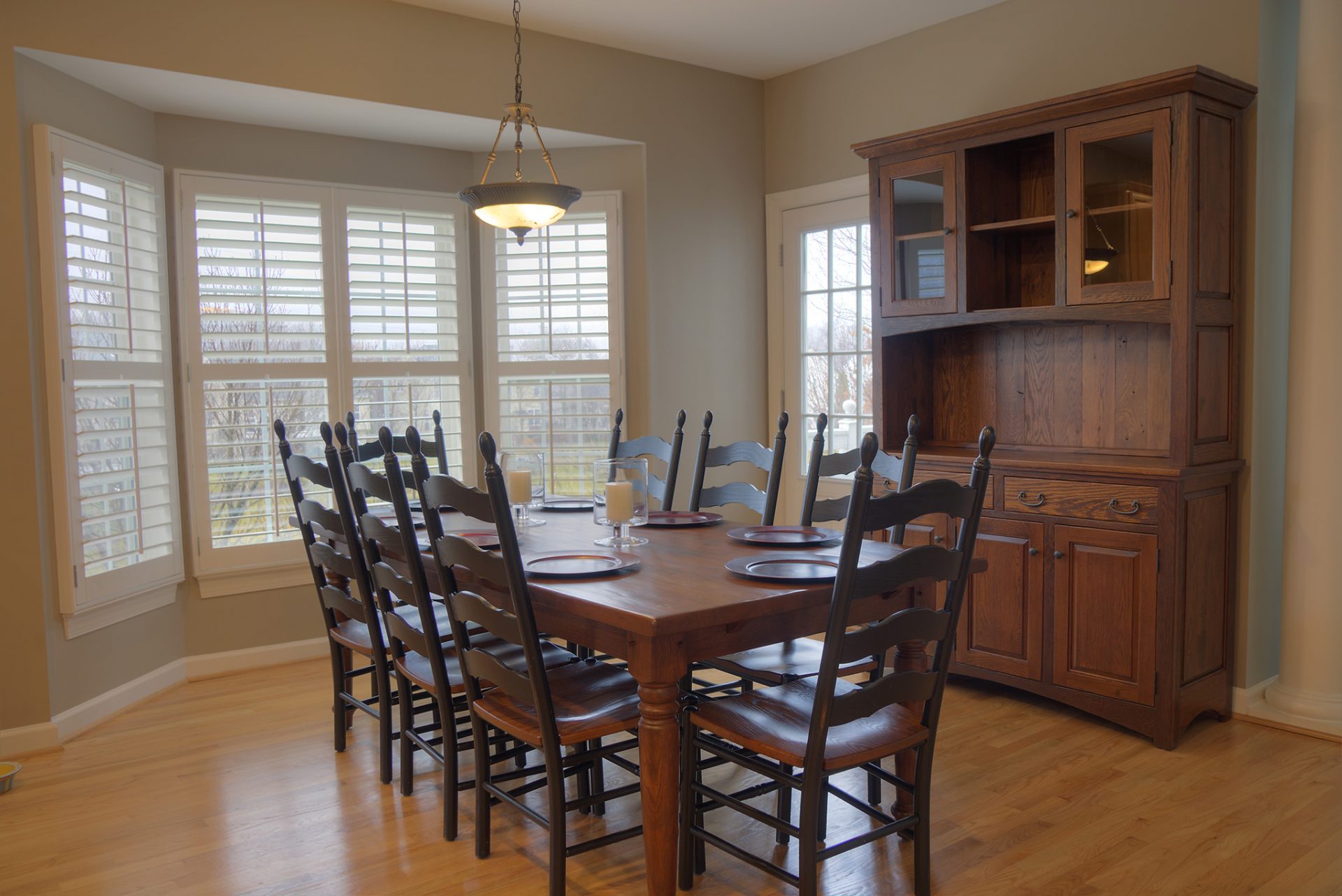 Custom Furniture Crafted with Care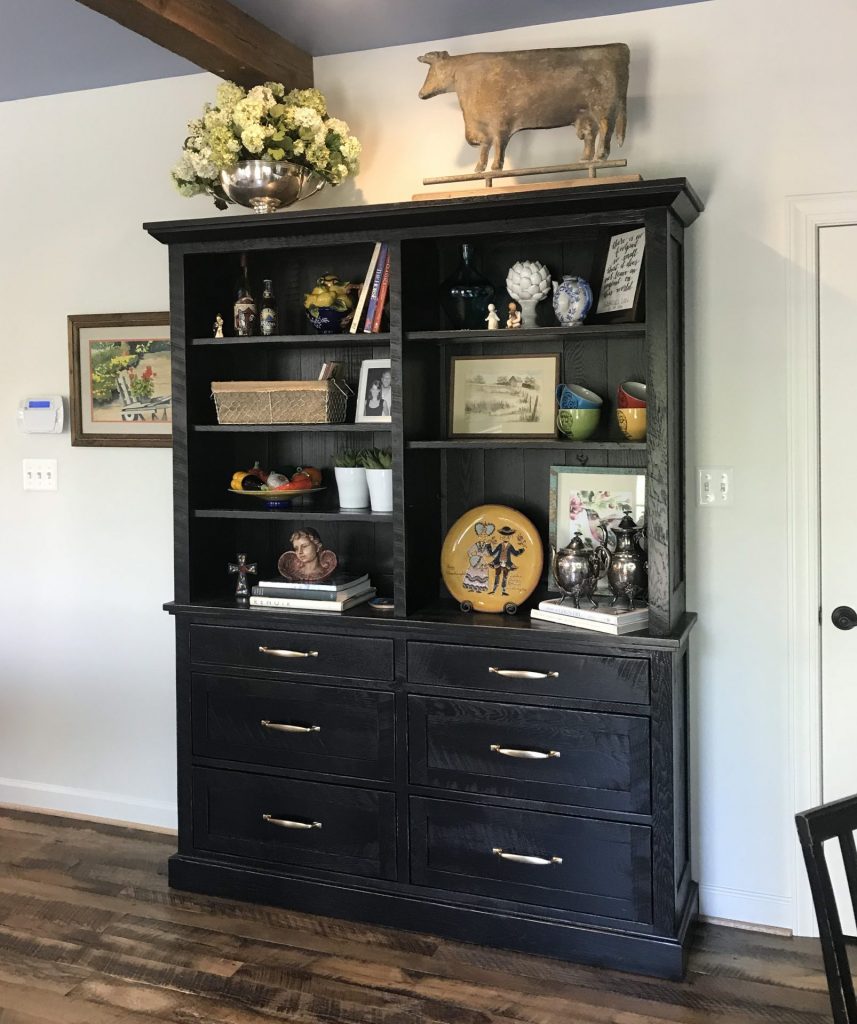 At SK&H, we capture the historic beauty of wood reclaimed from local barns to create handcrafted furniture using time-tested methods. With simple lines and grain-enhancing finishes, our work brings out the beauty etched into every board.
Choose every aspect of your furniture – wood, style, shape, size, color, and finish. We build to spec based on our designs and those of your architect or outside interior designer. Each piece is an original, custom crafted for your home.
Living room furniture is both an expression of your personal style and a function of daily living, from bookcases to television cabinets and media centers, to tables for entertaining, all in a variety of styles and custom options that can be tailored to your taste.
Our dining furniture is designed to bring warmth and distinctive character to an area of your home associated with connections, nourishment, and tradition. Fill your dining area with finely handcrafted dining tables, chairs, buffets and hutches, cupboards, pie safes, hunt boards, and benches.
Create a home office where you can work in style and comfort. We build desks, credenzas, writing tables, file cabinets, chairs, and other pieces to help you be organized, efficient and productive.
A bedroom is a sanctuary for rest, so bedroom furniture needs to be comfortable and calming. We create handcrafted beds, nightstands, night tables, dressers, chests, armoires, and more to your exacting standards.
Custom-made bookcases and built-ins elevate the look of any room. Both practical and beautiful, our shelving units, like all of our custom furniture, can be made with reclaimed or new wood, complementing other woodwork or standing out as a showpiece.