One of the best home office design tips we know is to treat your home office like a real office. Don't compromise on quality–make sure that you're getting the right home office furniture and equipment to meet your needs.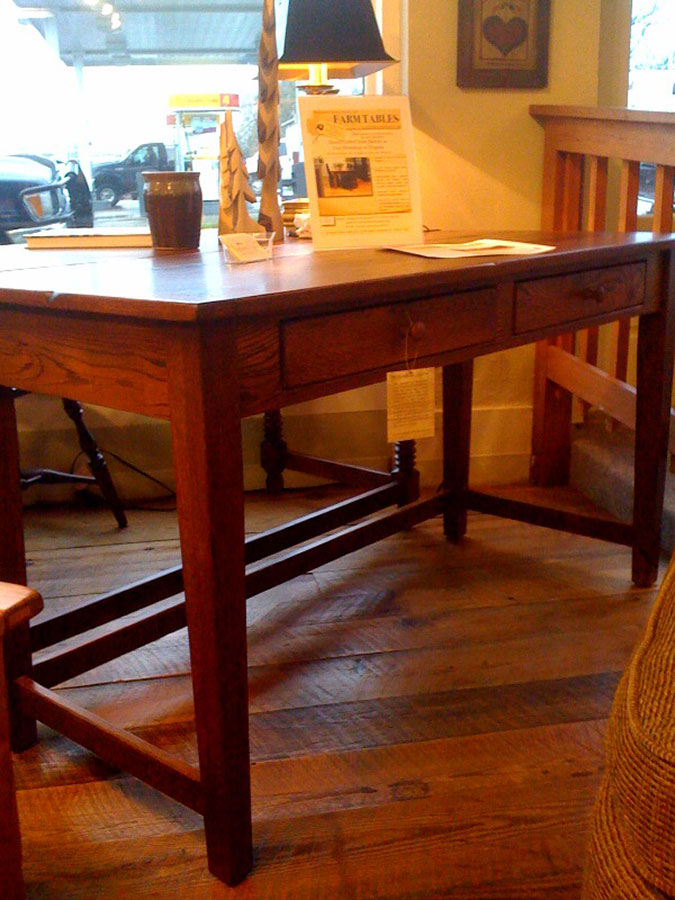 Custom Design for Perfect Function
Our home office furniture designs are specially built to maximize your space and efficiency, so you don't have to work so hard at work at home. Your desk, shelves, and storage design with the rustic appeal without forgetting form and function.
Schedule a Design Visit
Visit our New Location in Purcellville, VA.  We love visitors – so schedule a time and we can help make your dream home office come to life.