When we started Shenandoah Kitchen & Home, we were known as Shenandoah Furniture Gallery. We created custom furniture pieces including our signature item, the farm table. Now we've grown to be much more than just a made-to-order furniture company. In addition to creating heirloom-quality furniture, we also build custom cabinets and islands for your kitchen. If you're planning a remodel, you can purchase custom cabinets and an island from us! Our company has evolved over time and expanding our work just made sense.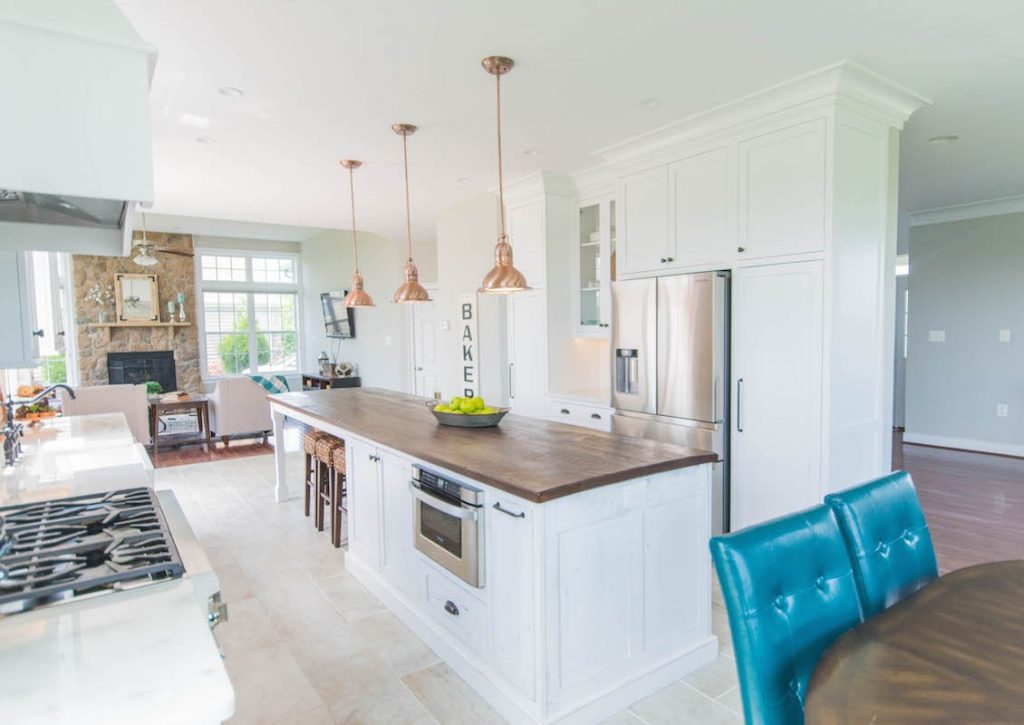 We're so much more than custom furniture
Similarly, we know how to help create a modern farmhouse kitchen. Shenandoah Kitchen & Home can design custom cabinets that you will not find at any other retailer. We want to help you take your kitchen to the next level and found that when we were a part of the remodeling process, happy customers were now ecstatic ones. From building to installation, Shenandoah Home & Kitchen will make sure you're satisfied every step of the way.
Our custom cabinets will "Wow" you with a modern yet classic farmhouse style, that is always in style. In addition, we can build custom cabinets for your bathroom to bring a rustic touch that is unique and will make your house stand out in the neighborhood. If you've bought a custom piece from us and fallen in love, we can help you expand the custom features in your home.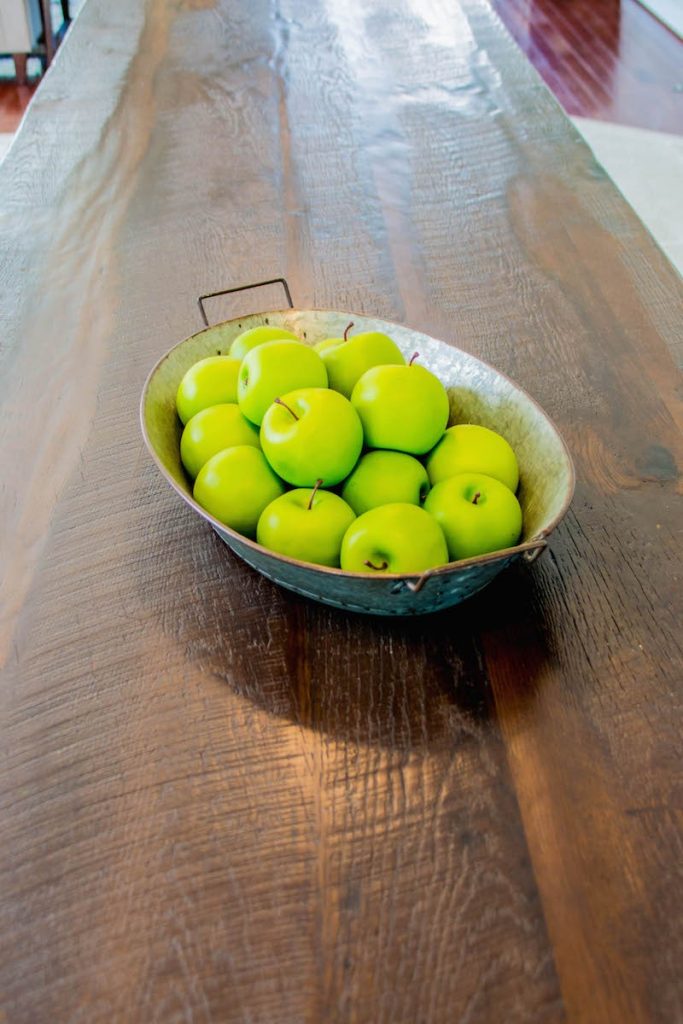 Custom cabinets designed just for you
We know how to create custom cabinets, but we keep things simple. Shenandoah Kitchen & Home will work with you every step of the way to make sure the custom pieces are perfect for your home. There is freedom in custom design, the choices are endless but we will be there to help narrow down the best options. We like to bring history into your home and create a custom look you'll love while accentuating the architecture of the room.
And the best part? As you work with our designers to build and furnish your new space, you get to choose every aspect of your new look: The wood, style, shape, size, color, and finish. Each piece is crafted to reflect your personal style and creativity. That's the beauty of handcrafted made-to-order furniture; it's one of the most stylish forms of self-expression.
Give your family a place to make memories
When you're ready to transform your home, count on Shenandoah Kitchen & Home for the finest in quality and installation. Get inspired in our showroom, talk with our design consultants, and set an appointment for our expert installation. Launch your dream by calling us or visiting our showroom today.