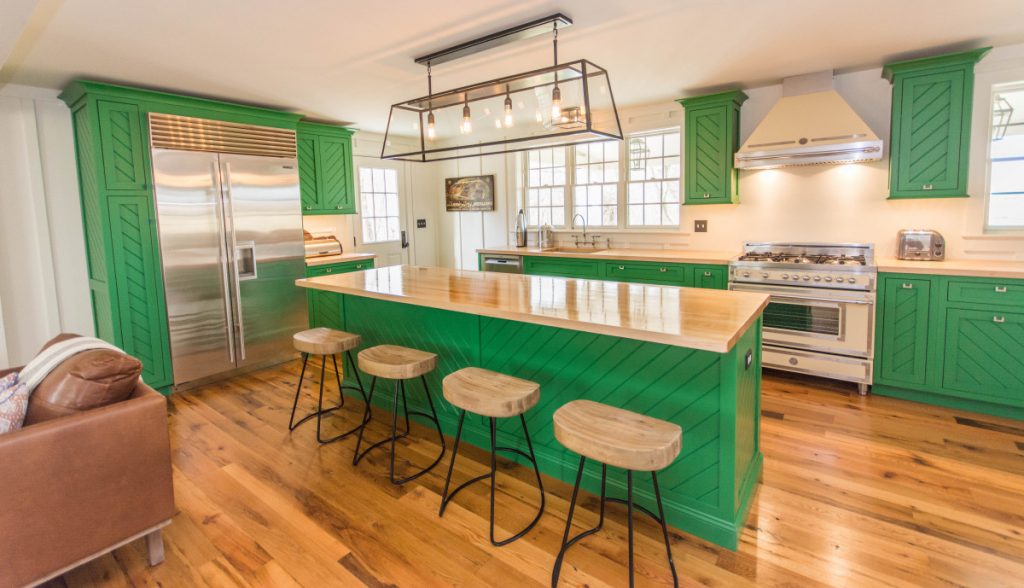 Splash of Contrast of Colors and Furniture
Design tip #1 to bring a touch of farmhouse style to your home is to mix genres. Do not stay true to one aesthetic (especially if it's country) or you will date your home immediately. The key to a classic, modern but not dated space is to mix styles and provenance in your design choices.
Stop by our showroom located in historic Purcellville, Virginia in Loudoun County to chat about your new Modern Farmhouse Styled Look; we have all the elements you will need.